Sightseeing tours are a great way to see some of the most iconic landmarks in the world without navigating busy streets on your own. Tours will provide you with the ability to see the most unique city locations in the least amount of time, especially in large, intimidating cities like NYC. Explore iconic locations like Times Square, Central Park, Wrigleyville, and Notre Dame Basilica with our sightseeing tours of New York City, Chicago and Montreal.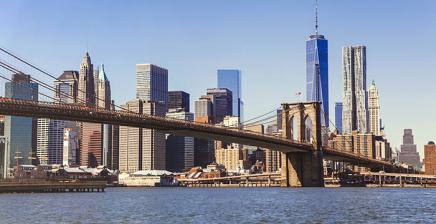 ​​​​​​Explore the best of the Big Apple through a hop on/hop off double-decker tour. Times Square, Central Park, the Brooklyn Bridge, and the Empire State Building are just a few of NYC's iconic attractions you'll experience while relaxing on our tour.
Explore the Windy City through an ultimate hop on/hop off fully narrated double-decker and trolley tour. You have the option to choose between a magnificent tour of downtown, Wrigleyville, Museum of Science & Industry, evening tours, and more.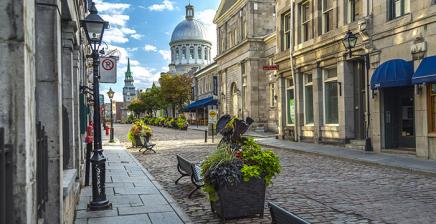 Discover Montreal through a unique hop on/hop off double-decker tour. Stroll through Chinatown, visit Saint Joseph's Oratory, explore the Notre Dame Basilica, walk along the water of the Old Port, and more. With 10 different stops, there is no shortage of things to do and places to see.