Our motorcoach, rail, air and cruise guided tours are a wonderful way to explore different cultures, cuisines, and ways of life, in addition to creating new friendships. From one-day excursions on our bus tours, weekend getaways by train, to traveling across America by boat or plane, our experienced bus tour guides will make the vacation of your dreams a memorable and pleasant experience. Our guided tours are not only affordable but also a once in a life time experience. Only a tour bus away from your dream destination, learn more about each city tour below and make sure to buy your ticket before they sell out!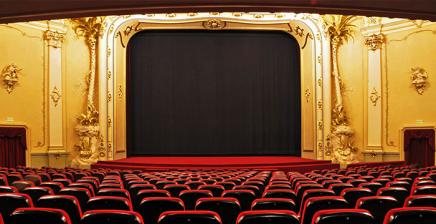 Theatre Tours
Interested in dramas, musicals, matinee shows, and more? Coach USA offers a wide variety of theatre tours throughout North America for you to choose from. Hop on board one of our bus tours today and experience the theatre in a way you haven't before.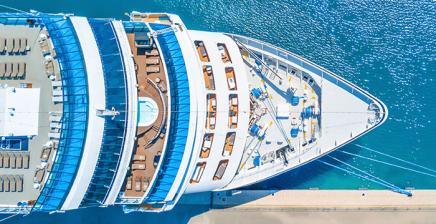 Cruise Package Tours
When planning your next cruise, let Coach USA help book your perfect vacation. We provide motorcoach and cruise packages, serving popular cruise companies and destinations. You can choose between a guided tour that will take you across the States, or stay close to home on a city tour.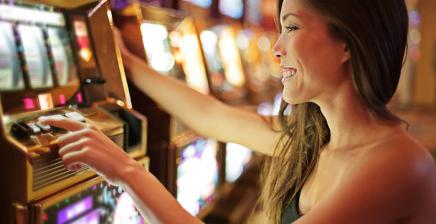 Take a ride with us to the best casinos in North America. Our services include regularly scheduled bus guided tours, single and multi-day tours at various times throughout the year. Check out our casino bus schedules today.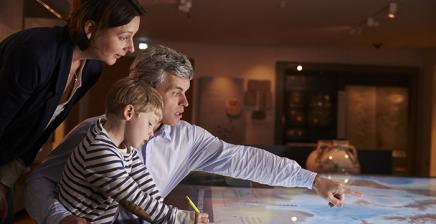 Museum Tours
Interested in exploring local museums? Choose one of Coach USA's museum guided tours to explore the history of many different subjects, countries, and families. Get a chance to explore the key highlights of national museums with our multiple guided tours. There are museum visits across the States so find the schedule that fits best for your schedule.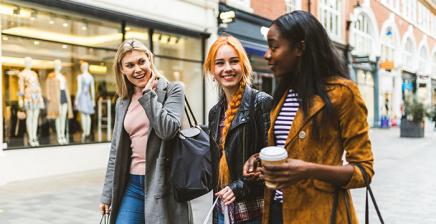 Shopping Tours
Shopping has never been easier! Coach USA offers convenient bus tours to popular outlets, malls and shopping centers, giving you more time to shop and less time planning and parking. What're you waiting for? Hop on one of our bus tours and brace yourself to shop until you drop!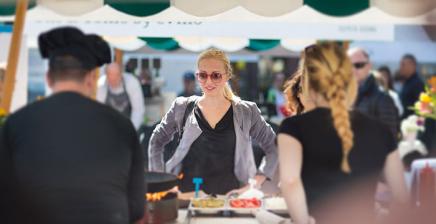 Festival Tours
Coach USA offers safe, reliable and convenient bus tours to many different music, art, and food festivals throughout the year. Treat yourself to a good time without the extra hassle. Our bus tours are the perfect way to get the festivities rolling.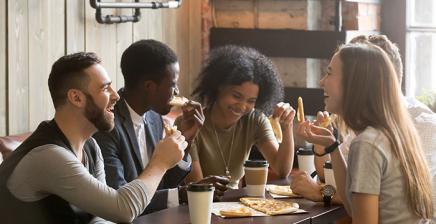 Restaurant Tours
Looking to explore new cuisines? Coach USA offers restaurant tour bus packages based on top restaurants in the area of your choice. Feast like a king and let Coach USA's guided bus tour handle the rest. Sit back, relax and enjoy the journey to the restaurant on one of our very own tour buses.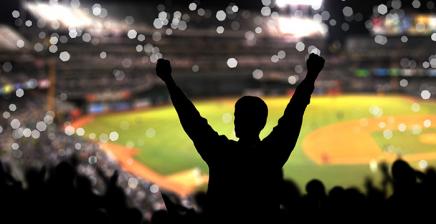 Throughout North America, Coach USA offers safe, reliable and convenient bus tours to get you to and from multiple different sporting events. Say goodbye to hectic travel arrangements post events and rest assured as our tour buses will be awaiting your departure. Enjoy the game and enjoy your smooth ride back on a Coach USA tour bus.