Bus Rental Chicago
Travel onboard one of our charter buses to the great windy city of Chicago. Our bus company strives for excellence in every aspect of service; safety, customer service, and appearance. When you choose to ride with our elite Chicago charter bus service, it is guaranteed your travel experience will be extraordinary. We offer a wide range of luxury charter buses that your group can choose from and can be customized according to your traveling needs. Call today and our knowledgeable staff will assist your group in planning an exciting trip in the bustling city of Chicago.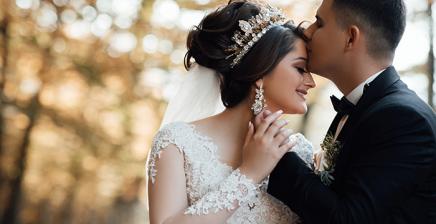 Have problems coordinating travel for your upcoming wedding in Chicago? Ease your worries and book a premium charter bus rental for your guests. Our charter bus service will assist you in selecting a bus that is best suited for your guests, leaving you more time to focus on your special day.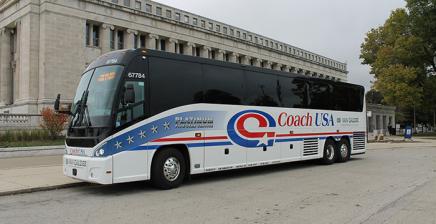 Plan your next school trip in Chicago with traveling experts. Our charter bus service will help you design an itinerary for your class that will ensure you make the most out of your educational excursion. Your class will travel in comfort and arrive at your destination ready to learn.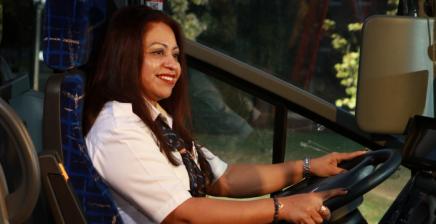 Premier Staff
Organize a trip onboard a charter bus in Chicago with a driver you can trust. Every member of our professional staff is well-trained and focused on making sure your trip runs without a hitch. You can be confident that when you ride with us, you are riding with travel experts.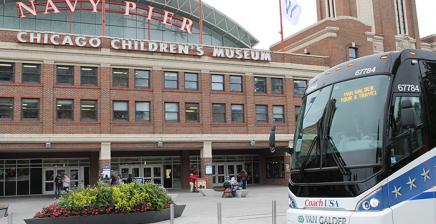 Come onboard a Coach USA charter bus for trip to all of the must-see places in Chicago. Our bus service will take away the hassle of driving in traffic to popular attractions. Your group will arrive well-rested and ready to explore the best parts of Chicago.