Milwaukee Bus Rental
No matter where you are planning on traveling or the size of your group, our premium Wisconsin charter bus will be able to take you with ease. Our high-quality charter buses are equipped with top-notch features to ensure that your group is transported safely and efficiently. At an affordable rate, you can take a stress-free ride to destinations throughout the state in our Wisconsin charter buses. Devoted professional staff will assist your group and custom tailor your itinerary to your group's expectations. Book today and be prepared for an outstanding ride on top-rated charter buses.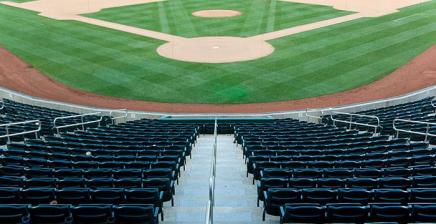 Make traveling to your next sporting event as easy as ever with one of our premium Wisconsin charter buses.  You can rid yourself of the annoying traveling hassles like traffic, and relax instead. Whether you are playing in the game or watching, our Wisconsin bus service will get you to your destination rested, relaxed, and ready for the big game.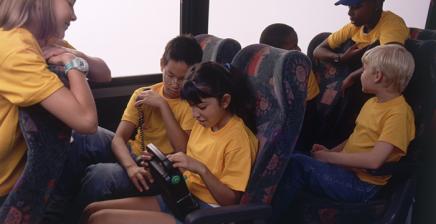 Ensure your students have reliable transportation for your next field trip. Our charter buses are well-equipped to transport students in a quick and efficient manner to the destination of your choice. Our staff will even help you plan your educational excursion to guarantee that you have a spectacular itinerary.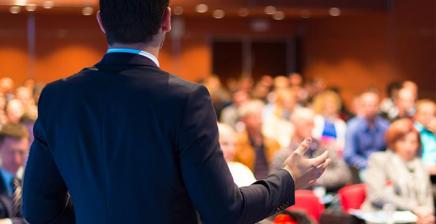 Planning to attend a large convention in Wisconsin? A large convention requires an immense amount of effort, which is why we are here to help. Our charter bus service has you covered, we will help you coordinate every last detail of your travel arrangements to ensure your convention runs smoothly.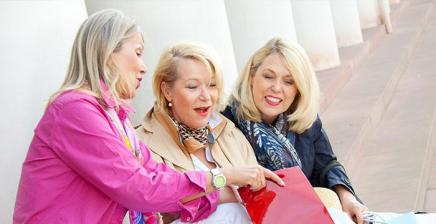 Are you in the mood to go out and shop? Our charter buses can take you to any of the dazzling shopping districts in Wisconsin. We offer same-day bus service so you and your friends can enjoy a full day out shopping and rest easy on a cozy bus ride back.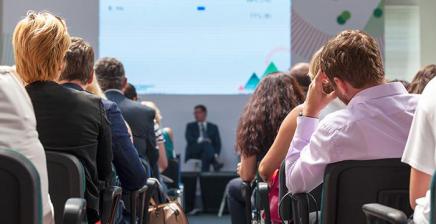 Enjoy a trip to your next corporate destination on a relaxing charter bus. Our Wisconsin charter bus service provides the best corporate traveling solutions with bus sizes that can fit any size group. We will tailor your charter buses to your group's needs so that you can have peace of mind while traveling to your corporate event.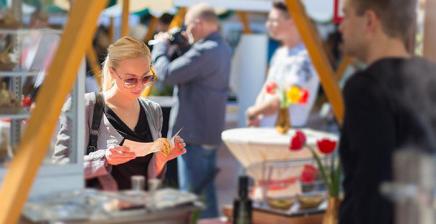 Wisconsin Festivals
Finalize your travel plans before festival season comes around with Coach USA. Our Wisconsin charter buses will transport you directly to the festival so your group can enjoy every part of the festival from start to finish without having to worry about finding parking or sitting in traffic.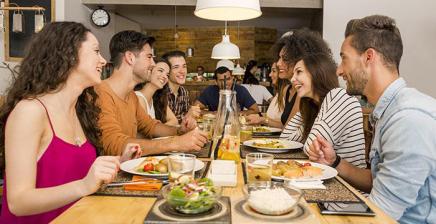 Restaurants
Explore the delicious food and eclectic culture of the restaurants in Wisconsin. Your group can arrange a trip around the great city of Milwaukee and go around sampling all of the mouth-watering flavors from locally famous and Michelin starred restaurants.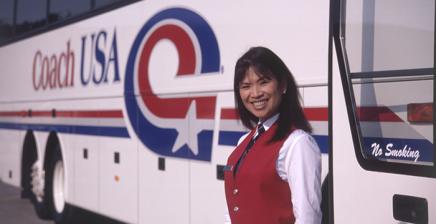 Safety
Whether you are planning a trip to a corporate event, a convention, or a sporting event, Coach USA's main priority is your safety. Each of our Wisconsin bus rentals are equipped with high-quality seatbelts and features that ensure each of our passengers' safety.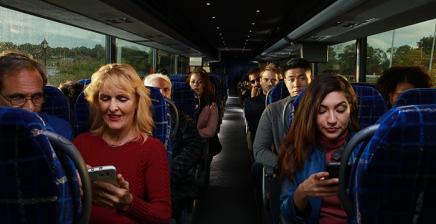 Local Events and Attractions
Interested in traveling to any of the must-see attractions or an upcoming local event in Wisconsin? Our charter buses can provide transportation that will meet and even exceed your group's particular needs and requests. Whether its 5 miles away or 50, we will be happy to have you onboard.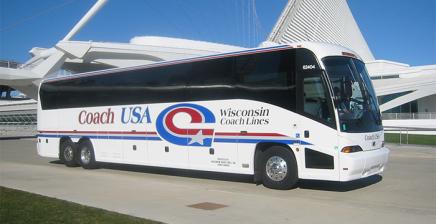 Embark on your next adventure in Wisconsin with our charter buses. Our state-of-the-art charter buses will provide you with a comfortable and convenient traveling experience to large cities. Your group can rent a bus with ease to and from destinations like Milwaukee, Chicago, Madison, or even NYC; the world is your oyster.