Charter Bus Nevada and California
Travel to destinations across Nevada and California in luxury with All West Coach Lines. Our transportation service prides itself with our years of consistent reliability and commitment to our passengers. Once your group has decided to ride with Coach to Nevada or California, you will be subject to first class service. Our customer service staff truly cares about each individual passenger on our charter buses and will assist you in planning your itinerary from start to finish. Plan a trip of a lifetime with All West Coach lines and your group will embark on an exciting journey.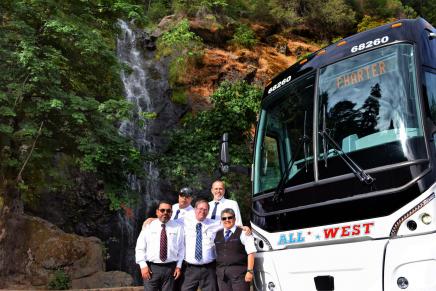 Rent a Bus with Confidence
Travel to your next destination in a charter bus that you can brag about. Our bus service provides passengers with a superior travel experience. Your group can experience why All West Coach Lines sets the bar at the highest level for transportation to Nevada and California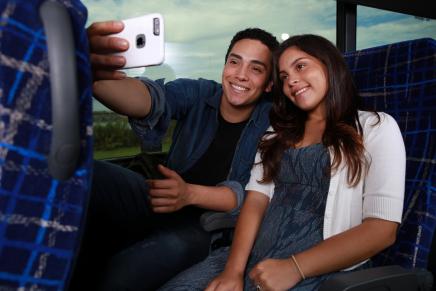 Plan your next school trip on one of Coach USA's All West Coach Lines charter buses. Our buses are (SPAB) certified, meaning we have the expertise to carry your most precious cargo, children. Don't wait; book today to start setting up a custom itinerary for your class field trip.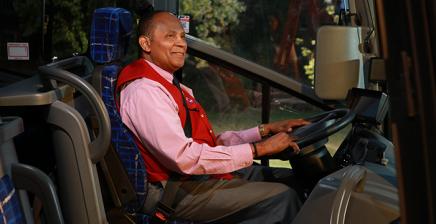 Knowledgeable Representatives
Need assistance planning your itinerary? Prepare for your group's upcoming trip with our representatives. All West Coach Lines' customer care representatives are experts at planning trips and will help you handle every detail of your trip's itinerary.  Discuss all about your trip to Nevada or California today.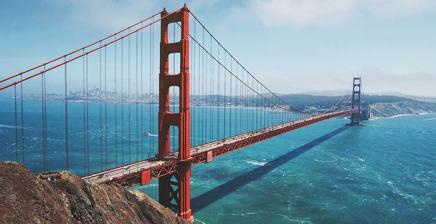 Take your group on a luxury charter bus to see the dazzling sights that California and Nevada have to offer. Our bus service will take you to famous cities such as Las Vegas and Sacramento. Pack your bags and get ready for a trip you won't forget.