All West Coach Lines is a premier charter bus service in the north west. Charter a bus to Los Vegas, Sacramento or anywhere in Nevada or Northern California.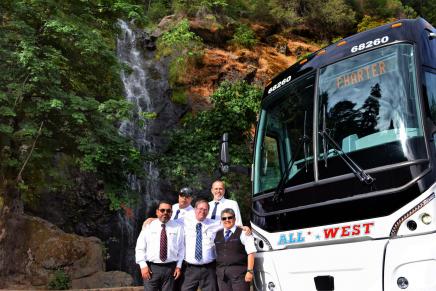 Rent a Bus with Confidence
We have set the charter safety bar at the highest level in the industry, exceeding state and federal requirements.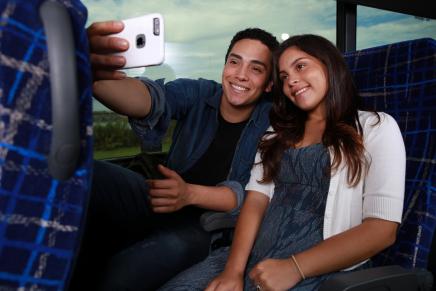 School Bus Trips
We have (SPAB) certified buses, drivers and trainers which means we have the expertise to carry your most precious cargo, children, on their field trips and activities.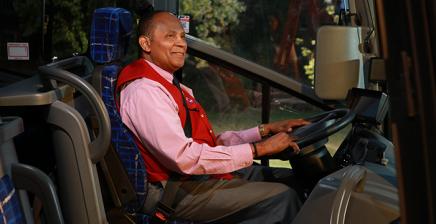 Knowledgeable Representatives
Our Customer Care Representatives are experts at planning trips and handling details.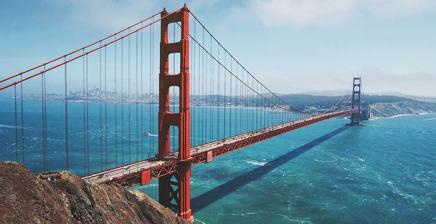 Featured Destinations
Take a charter bus trip within California or Nevada and explore some of our featured destinations!