Bus Rental in PA
Embark on your next trip with Coach USA, a safe, secure, and reliable bus rental service in Pennsylvania.  One of the best bus companies in PA, Coach USA's charter bus will handle all of the details of your trip and provide a comfortable traveling experience to its passengers.  Our bus service has been running for over 75 years and has yet to stop exceeding our customers' expectations. Book a Pennsylvania charter bus trip that is worth remembering. With our premier professional staff and state of the art buses, you will be able to sit back, relax, and enjoy the comfort of our charter bus service.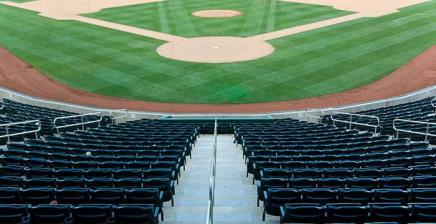 Getting ready for game day but don't have a ride? Set up a trip on one of our Pennsylvania bus charters and avoid the hassle of coordinating a carpool with your friends. Whether it's Major League or little league, our buses will arrive on time and ensure you don't miss any of the action.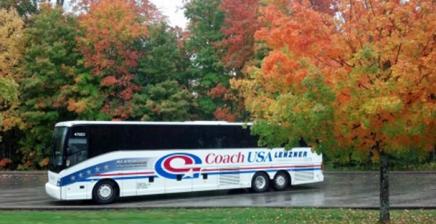 Attend Fall Events in Pennsylvania
Travel to one of Pennsylvania's infamous fall events with your entire group in a charter bus.  From football games, arts and craft festivals, fall foliage leaf peeping, to fall bazaars, our bus rentals in PA will bring you to your destination with ease.  Your group will travel stress-free, giving you more time to bond with your friends and family at the event.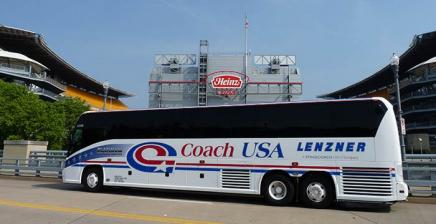 Experience the exciting nightlife of Pennsylvania with a charter bus rental in Philadelphia. Our topnotch charter bus service can transport you to the bustling city or take you down to the historic district; the options are endless. With Coach USA, you can fully customize your tour to encompass your ideals and create an unforgettable experience.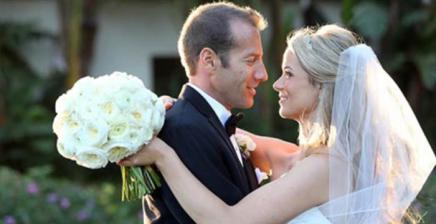 Ensure your wedding day runs smoothly by planning your travel arrangements ahead of time. By renting a charter bus to transport your guests to and from your wedding, you can guarantee each of your guests are well accommodated during this special occasion.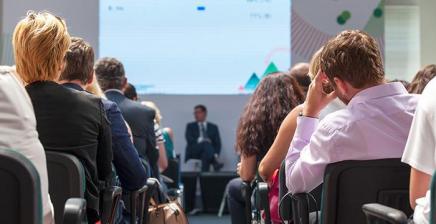 When it comes to your next corporate event, leave the traveling accommodations to us. It takes time and effort to plan the perfect company event, that's why we offer Pennsylvania charter buses to lessen your worries. Our dedicated bus service will take you and your coworkers from point to point in a timely fashion.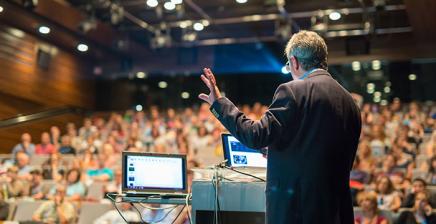 An incredible amount of time goes into planning large conventions and we understand the pressure of your guests arriving/departing as scheduled. Coach USA's charter buses can accommodate almost any group, regardless of the size. Our team of experts have experience working with both large and small event planners, offering many different charter bus rentals to make sure your event is a success.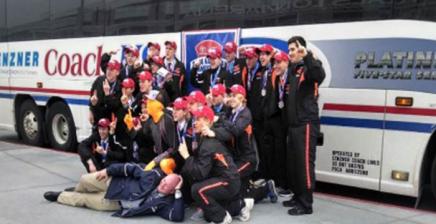 Impress your group by organizing transportation to and from your next event. Our high-quality charter buses in Pennsylvania will transport your entire group to any type of event you desire. Your entire group will be safely transported and arrive happily on time, ready to enjoy the event.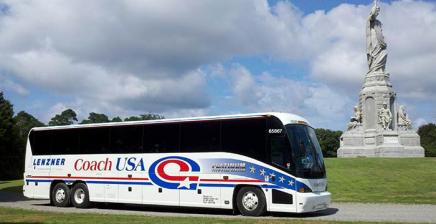 Choose to ride in a charter bus to any of the exciting attractions that can be found in Pennsylvania. Our charter buses will provide you with excellent service to the best sights offered in Pennsylvania. Feel assured that you will a thoroughly enjoyable traveling experience when riding with Coach USA.