Montana & Wyoming Charter Bus
Book your next trip to Wyoming or Montana with Powder River Transportation and enjoy the luxurious journey your group deserves. Our exceptional charter bus service is dedicated to our passengers, offering the highest quality of service, safety, and professionalism. Your entire group will be amazed by our premium bus features and our knowledgeable customer service staff. Get ready to travel, whether it's Wyoming or Montana, and see our commitment to excellence first hand. Contact us today about renting a bus to Montana or Wyoming.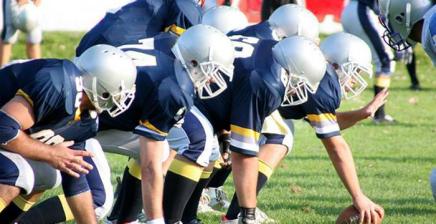 Do you want to arrive in style to your next big game? Sit back and relax with your teammates on the bus ride over and prepare to play. Whether it's a regional or collegiate game, our Montana and Wyoming charter buses will get you to your destination right in time for victory.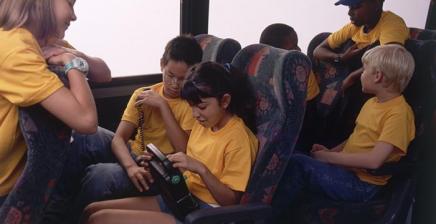 Ditch the uncomfortable yellow school bus on your next school trip and plan to ride a cozy, premium charter bus instead. Our charter bus service is perfect for field trips in Wyoming or Montana, especially since each bus is equipped with the latest safety features and amenities to ensure students have a relaxing and safe trip to their destination and back.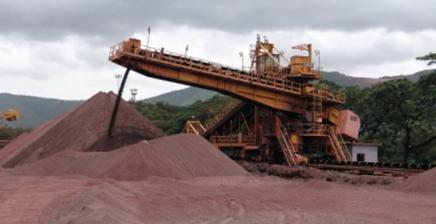 Employee Transportation & Contract Services
Enjoy the comfort that comes with traveling on a luxury charter bus to work in Powder River. For decades, our bus service has been providing transportation solutions to the natural resource industries from long term mining applications to short term oil and gas industry projects. We make it our mission to far exceed your expectations when traveling to Montana or Wyoming.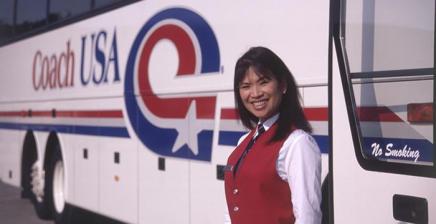 Professional Staff
Receive first-class customer service from our experienced charter bus staff members. Our professional staff are ready to assist with the details of your traveling arrangements, from planning your itinerary to finding the right size bus for your group, their knowledge of Montana and Wyoming travel bus routes and specifications will ensure your journey with us is truly unforgettable.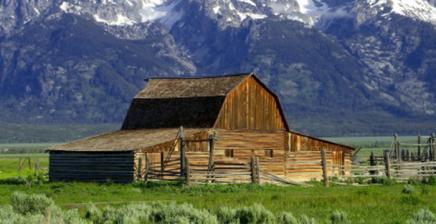 Explore the visually stunning destinations within Wyoming and Montana. Our premium charter bus service will bring you to the most sought after attractions including but not limited to; Yellowstone National Park, Devils Tower National Monument, and Mount Rushmore.